Hi friends
I hope you've all had a wonderful weekend.
I received a darling package recently from
Crafted By Kerstin
(my necklace with my sons silhouettes)
Inside the package was this beautiful necklace made with my two sons silhouettes.
I will treasure this piece forever.
Kerstin has an etsy shop with such timeless handmade keepsakes you can have customized.
I also ordered my sister one for her birthday and she loved it.
Here are my niece and nephew (below) posing for me so I could email their profiles to Kerstin to make the silhouettes...
This is all you have to do for your custom silhouttes..
then email the photos to Kerstin.
Really easy and makes such a personal gift.
It was so much fun to surprise their mom with the silhouette necklace of her kiddos
Aren't they cuties?!! lol
My sister loves her necklace so much.
Thank you so much Kerstin you are so talented.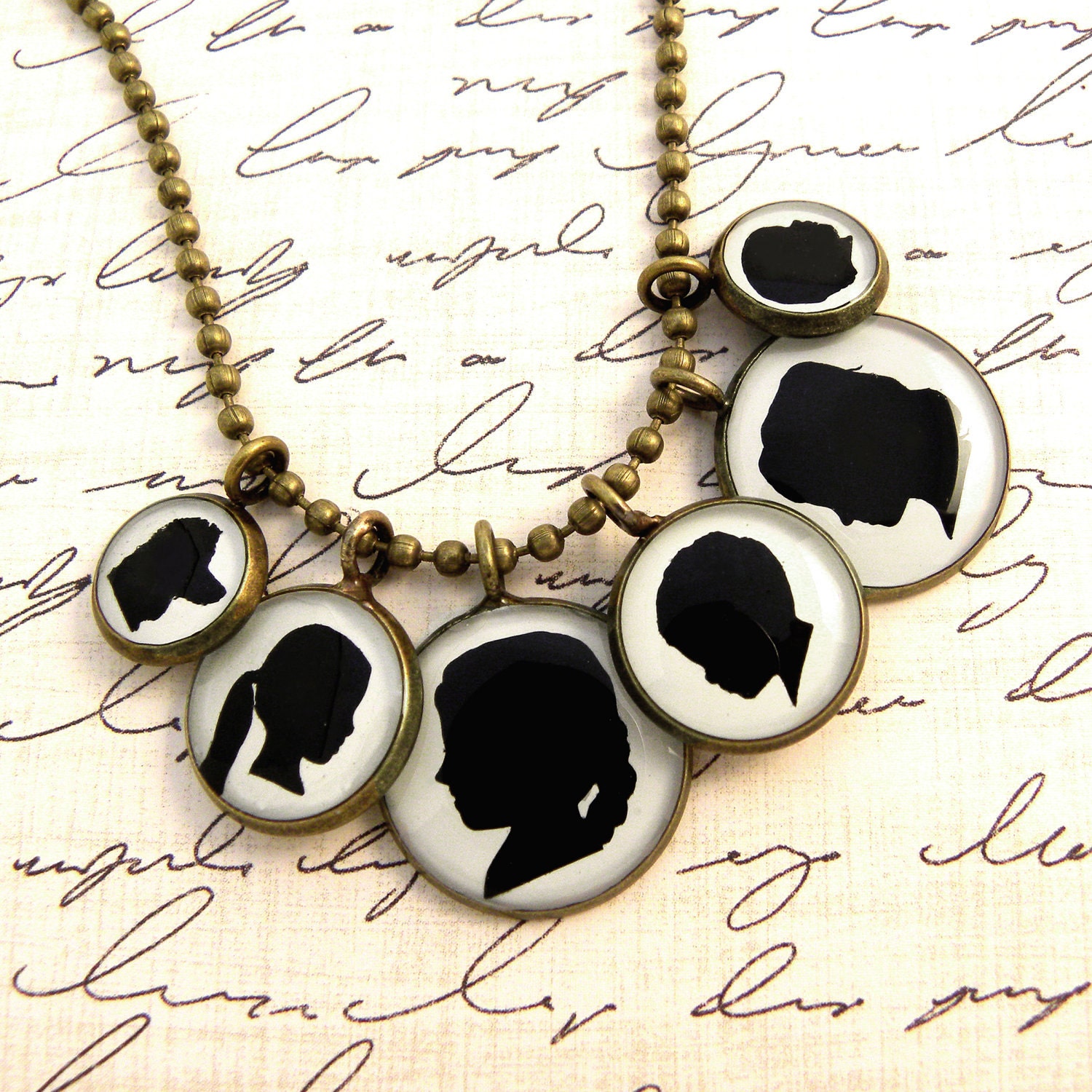 Here are a few other designs...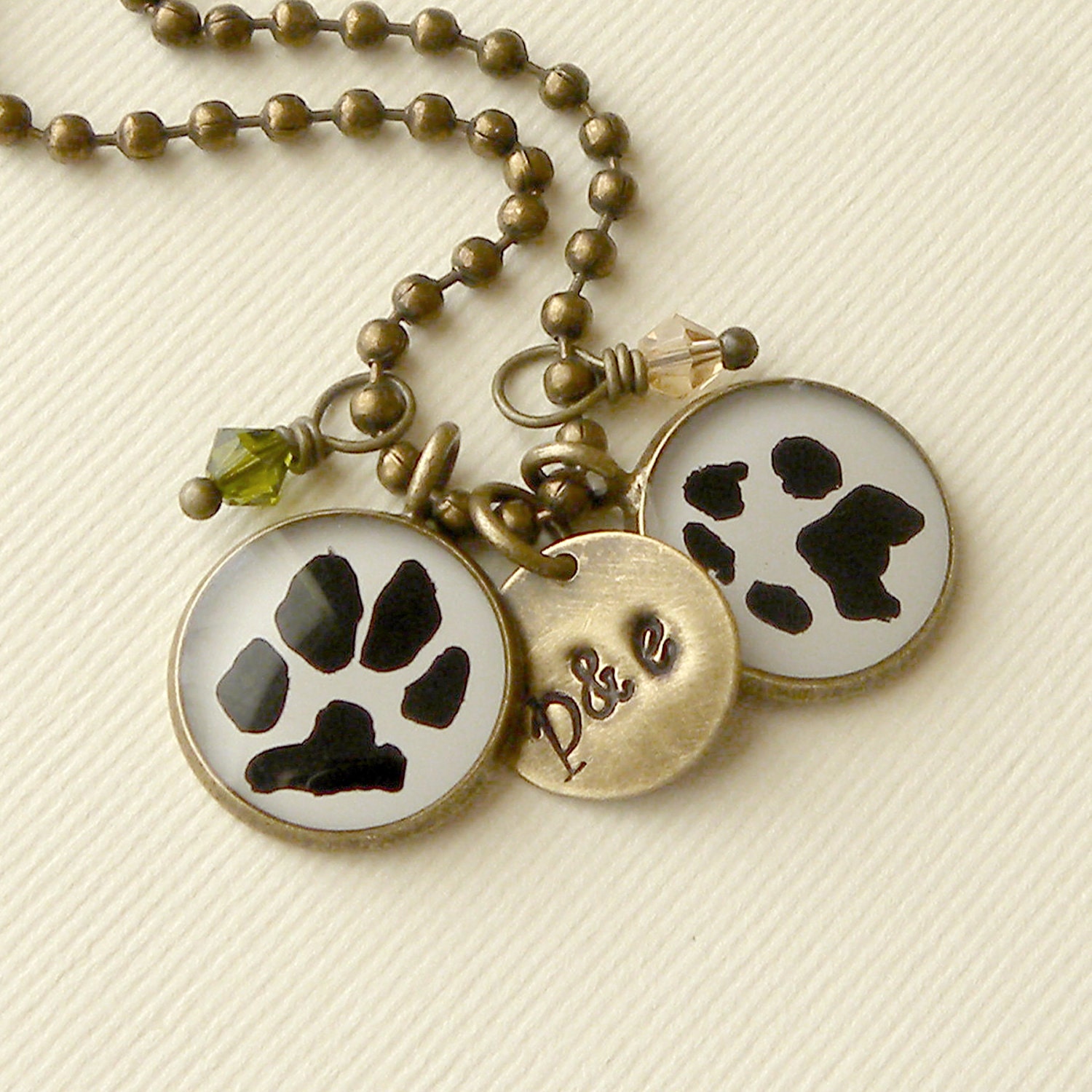 (Pets)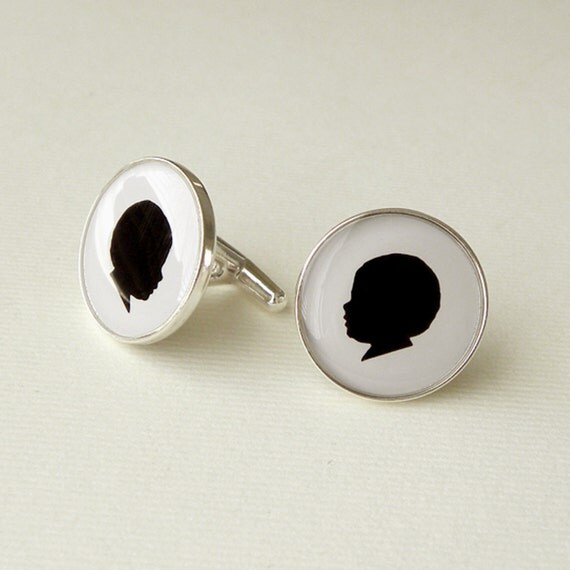 (cuff links)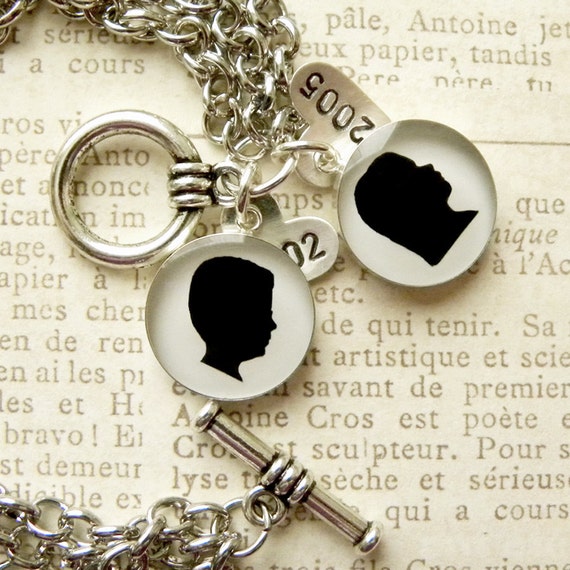 (charm bracelet)
If you are interested in Kerstin's beautiful jewelry keepsakes you can go to her etsy shop
HERE
Kerstin is my newest blog sponsor and I'm so happy to share her beautiful work.
Have a great week everyone!!
xo,
Rachel